12ct One-Sided Wooden Combs for Christmas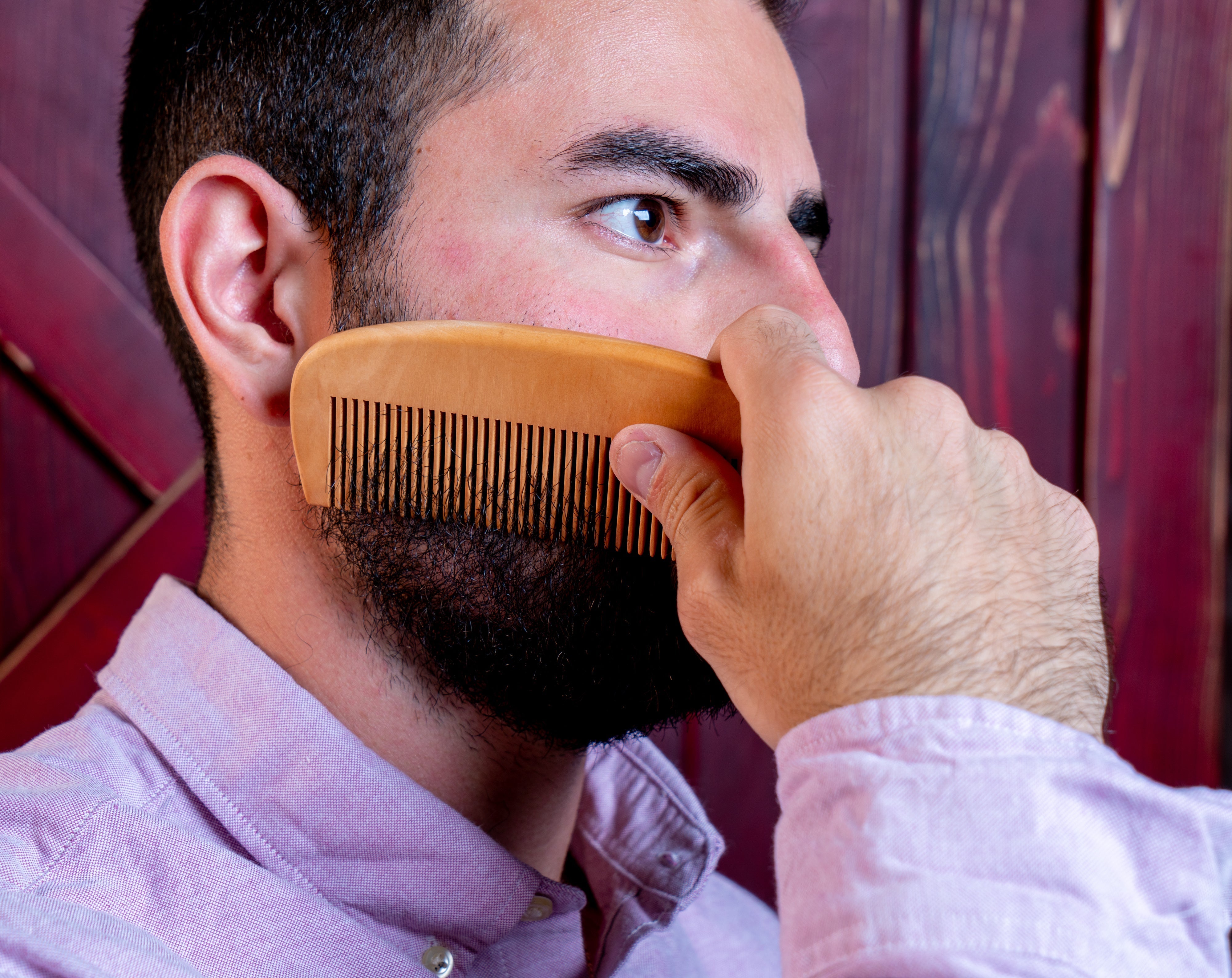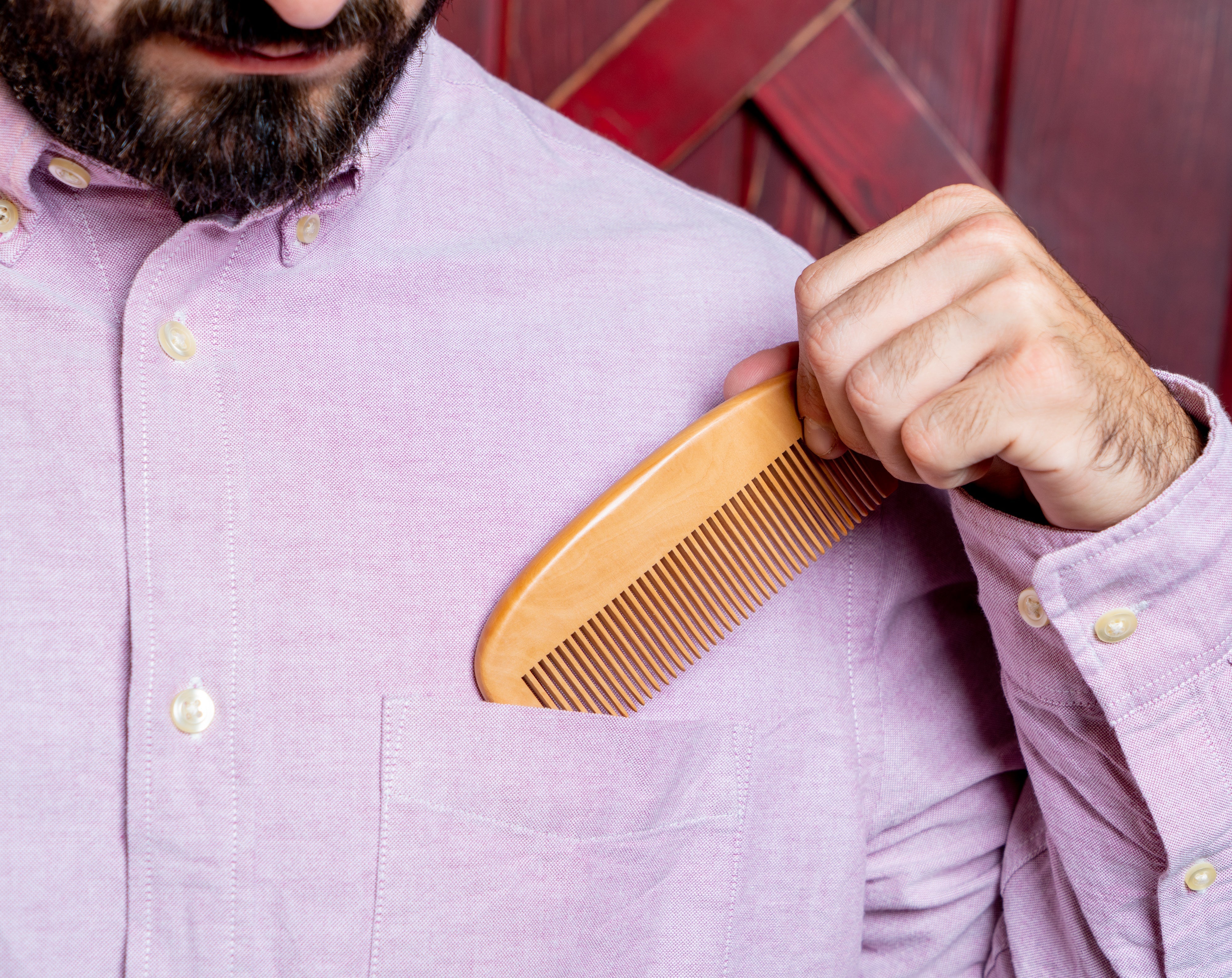 12ct One-Sided Wooden Combs for Christmas
Gentle Hair Care
Regularly combing your hair and exfoliating your scalp can enhance the overall look of your hair and encourage healthier hair growth. Use this comb on dry and wet locks without the concern of excessive hair breakage or pulling.
Custom Engraving
Add a unique and meaningful message to make this comb truly one-of-a-kind, whether it's a gift or for oneself.
Evenly Spaced Teeth
This comb boasts uniformly spaced wooden teeth, offering versatility for your hair care needs. It's narrow enough for precise styling and wide enough to detangle and straighten your hair.
Check out these wooden combs! The combs can be used for your hair, beard, or anything else! I can personalize them with your initials, name, text, or anything else you'd like! The text is LASER Engraved into the wood and is permanent! Great for Groomsmen, Bridesmaids or any special person in your life! Each comb will be unique with its own wood grain and rustic features which could include knots, color variations, different grain patterns, etc.

DETAILS:
- Size: Approximately 5.5 x 2 inches
- Material: Peach Wood

ENGRAVING OPTIONS:
- Initials (Provide me the initials in the exact way you want)
- Name
- Any Text
- Beard Design
- Mustache Design
- Custom Logo/Artwork Request (Additional $15 Artwork Charge Required)