Wood Cigar Boxes for Wedding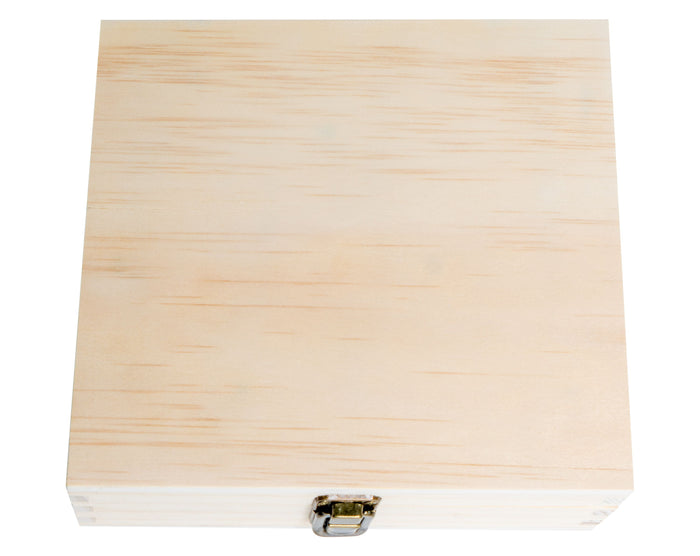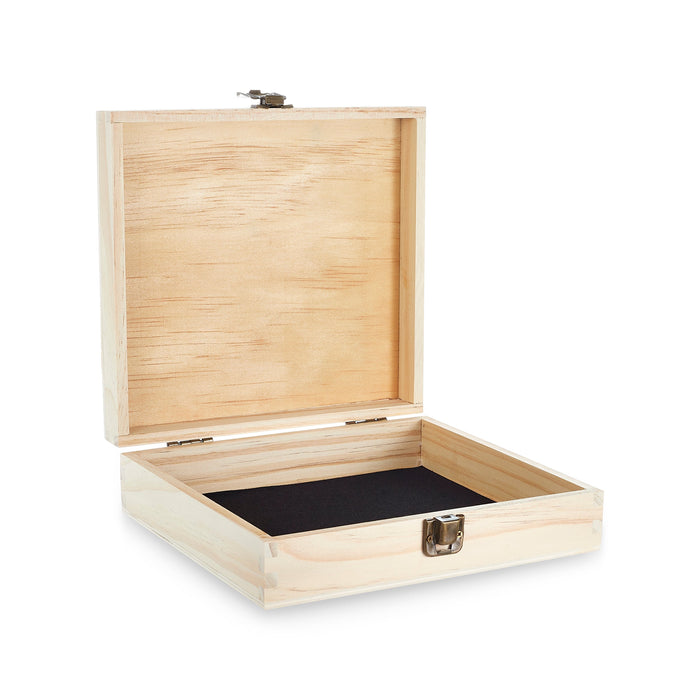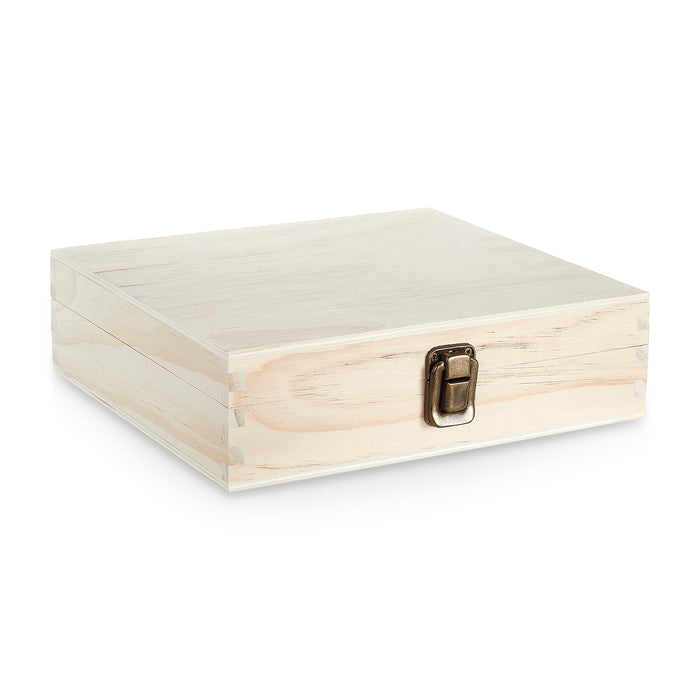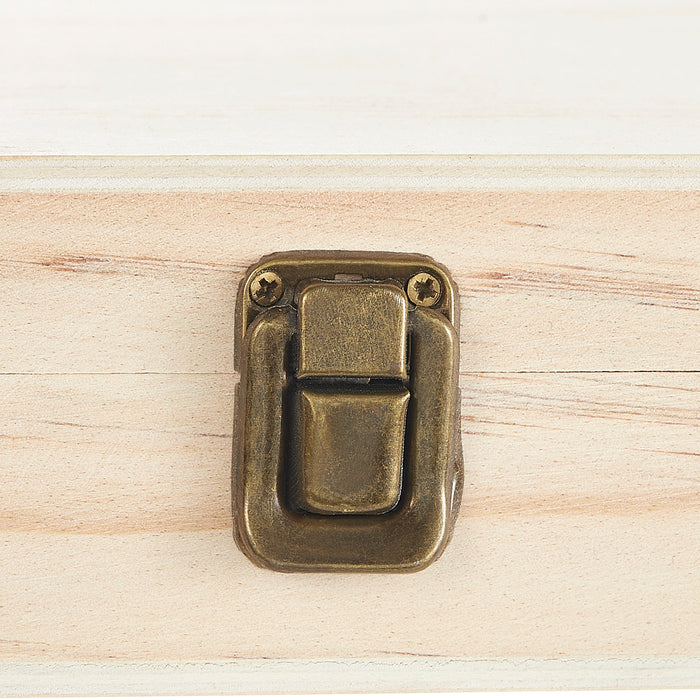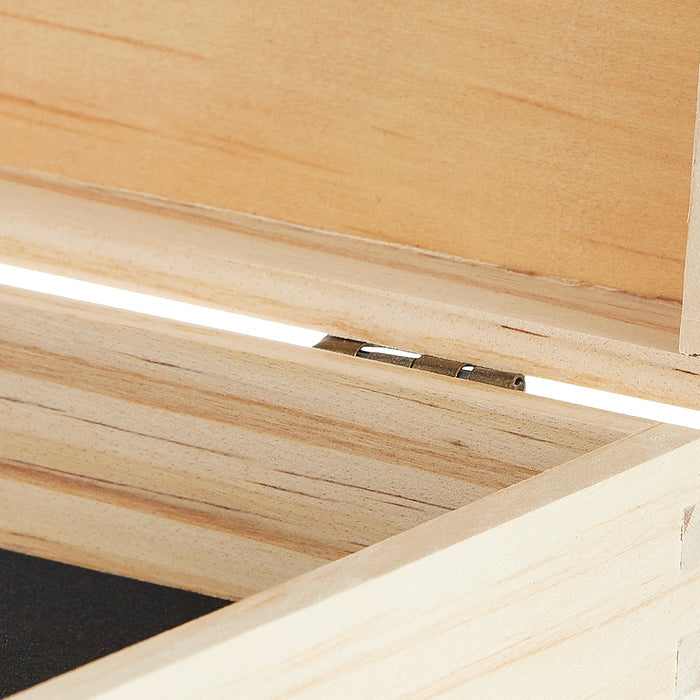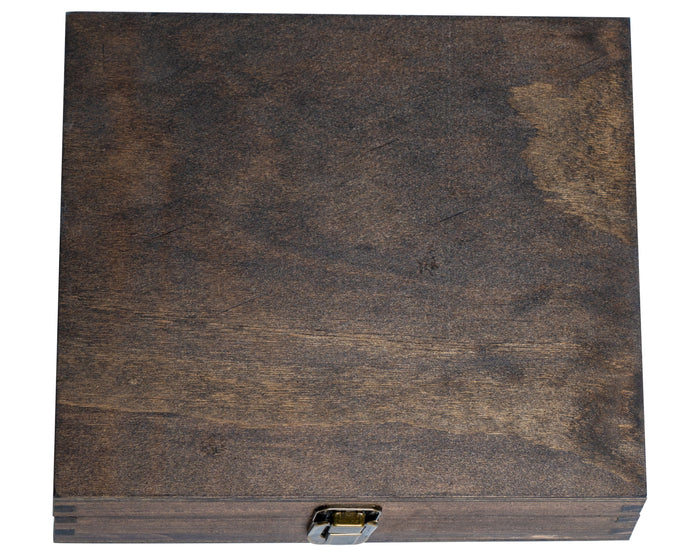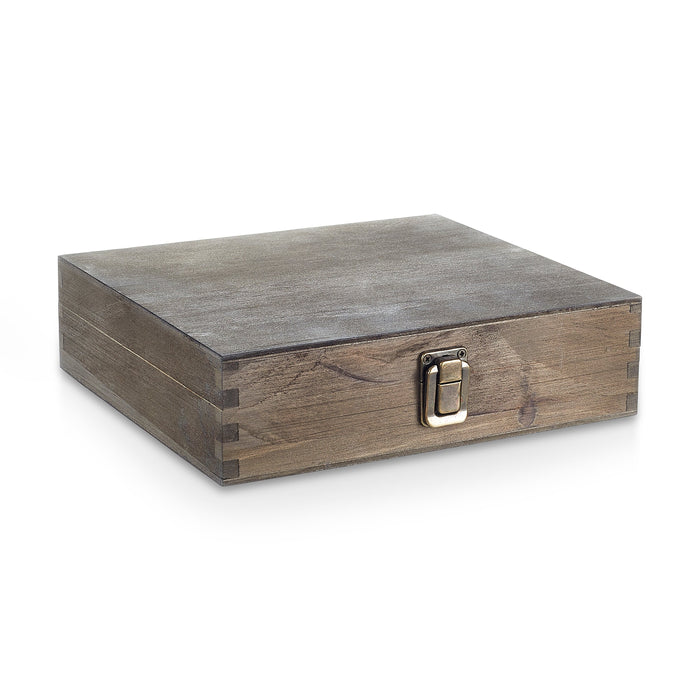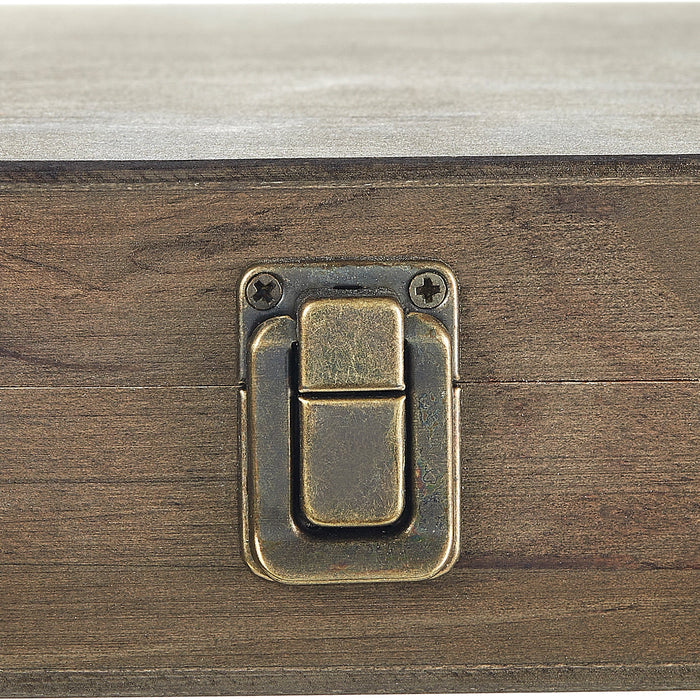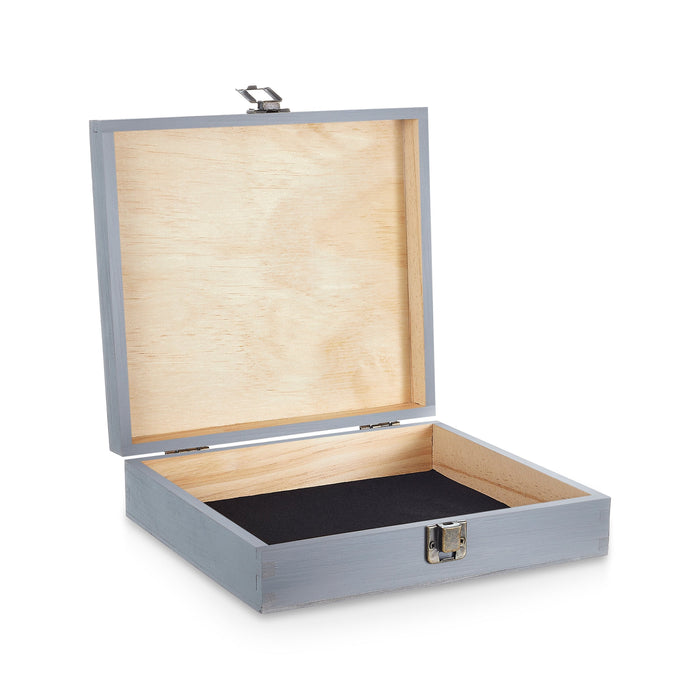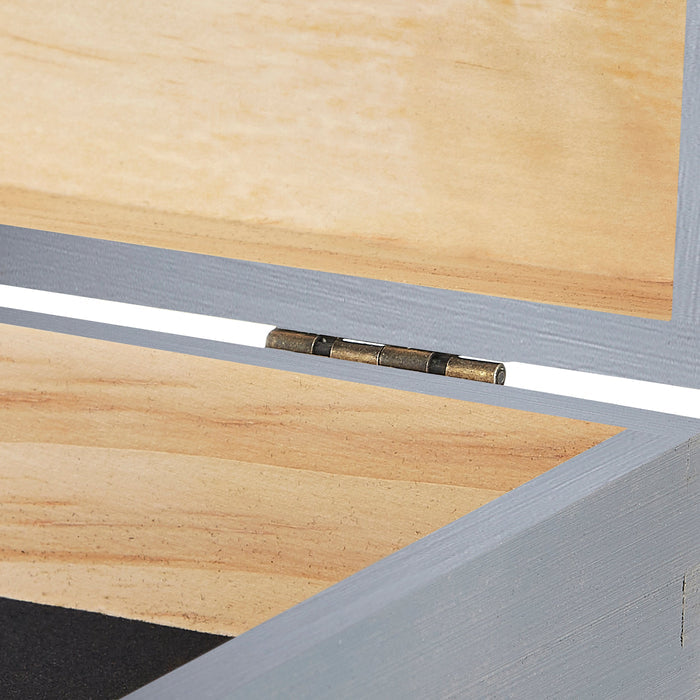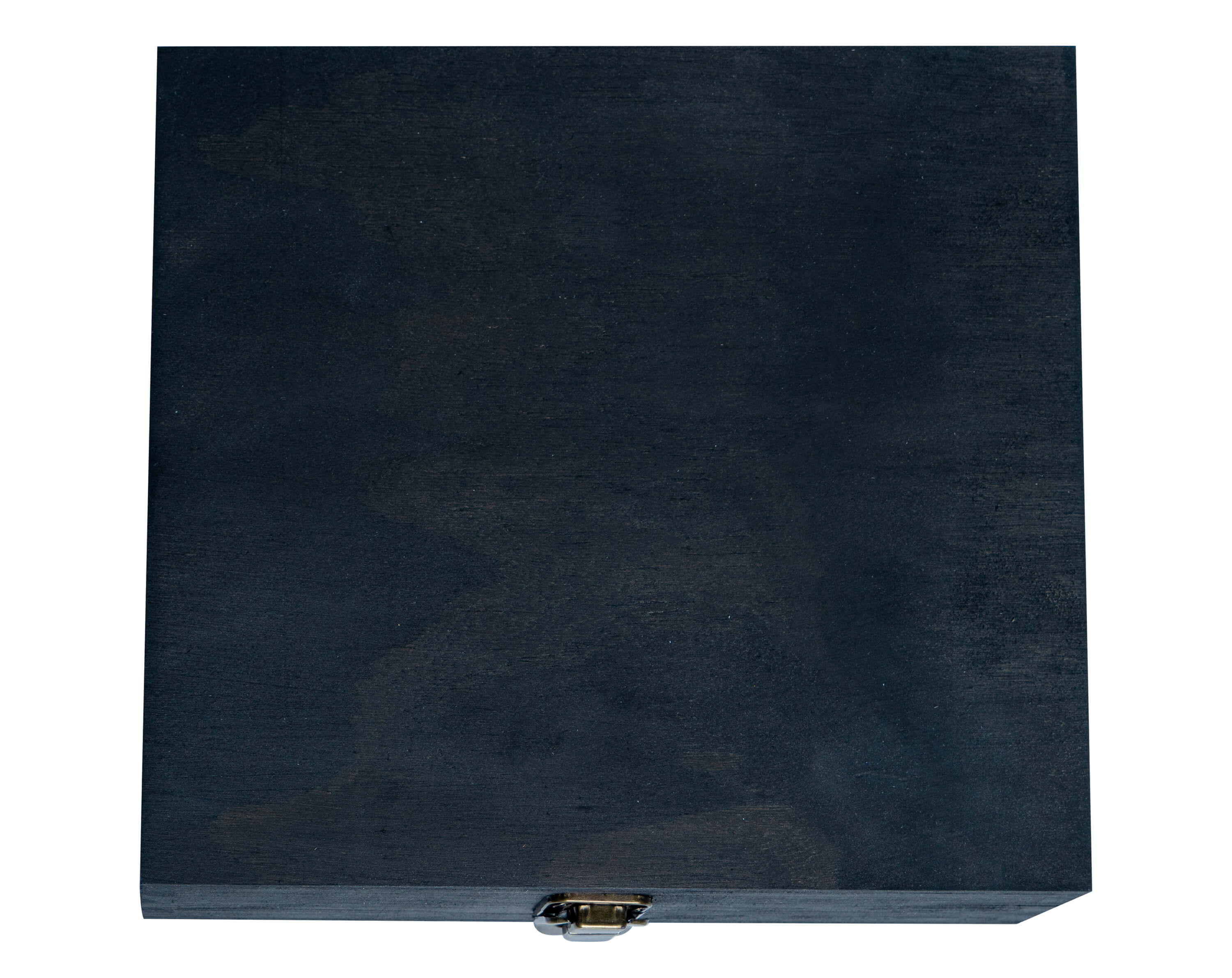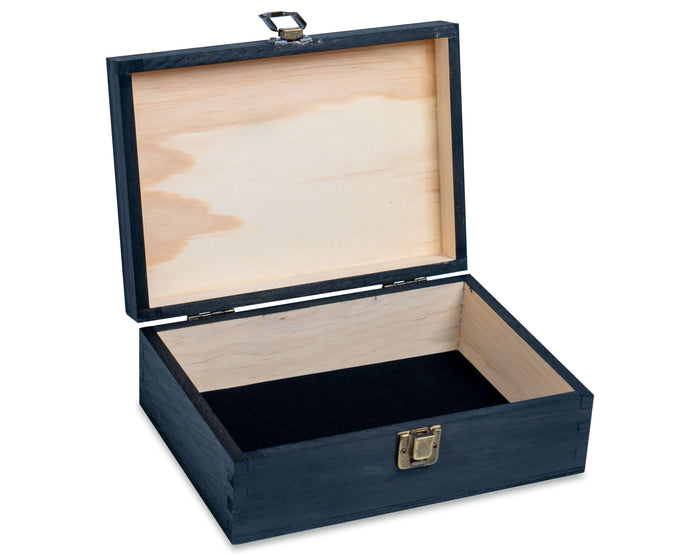 Wood Cigar Boxes for Wedding
Color:
Natural (Unfinished)
Sealed Cigar Boxes
Our cigar boxes boast a sealed construction, ensuring the perfect environment for preserving the flavor and aroma of your cigars. These boxes maintain ideal humidity levels, guaranteeing a consistent and enjoyable smoking experience.
Luxurious Wooden Finish
Crafted with a rich and elegant wooden finish, our cigar boxes exude sophistication. The warm and luxurious finish enhances the aesthetic appeal, making them a striking addition to your cigar collection.
High-Capacity Boxes
Designed with ample storage capacity, our cigar boxes accommodate a generous number of cigars, allowing you to curate and maintain a diverse selection.
A beautiful box to store keepsakes and memories of your furry or feathered friend. You can use this as a memorial box and cherished keepsake gift. This unique rustic box can be used to store any items such as collars, photos, tags, and other special keepsakes (please see measurements below of box size before ordering).

Want text or quote engraved on the inside lid of the box? Simply add the ""+INSIDE"" option with your box.

PLEASE NOTE the rustic wood box and due to the nature of wood - the coloring, markings, knots, minor cracks and rustic characteristics will vary. This may also result in lighter and darker areas in the engraving. Each box will be unique!


➤RUSTIC Wood Box Color Options: Natural, Dark Walnut, Ebony, Grey

➤➤4 DIFFERENT BOX SIZES AVAILABLE

➤Medium Size:
Outside Box Dimensions: 8.5 x 6 x 3""
Inside Box Dimensions: 7.81 x 5.37 x 2.5""

➤Cigar Box Size:
Outside Box Dimensions: 8.5 x 8 x 2.37""
Inside Box Dimensions: 7.75 x 7.31 x 1.87""

➤Large Size:
Outside Box Dimensions: 11.37 x 11.37 x 4.5""
Inside Box Dimensions: 10.75 x 10.75 x 3.87""

➤XL Size:
Outside Box Dimensions: 14.12 x 9.5 x 4.5""
Inside Box Dimensions: 13.5 x 8.75 x 3.87""

➤➤➤HOW TO ORDER:

1) Choose your size box

2) Choose your color (View photos to see your options)

3) Choose your design (View photos to see your options)
*NOTE, there is an OPTIONAL inside engraving. On the inside I can engrave any text you'd like! You will need to order the ""+INSIDE"" option.

4) Put all engraving instructions and font request in the ""Personalized"" box when adding to cart.

➤➤SHIPPING

Domestic Shipping: Standard shipping (5-8 business days) is FREE.

International Shipping: Standard international shipping is 2-3 weeks to your delivery country. Please note the BUYER is responsible for all duties and taxes accessed by your country. Potential duties and taxes are not included in your shipping price.